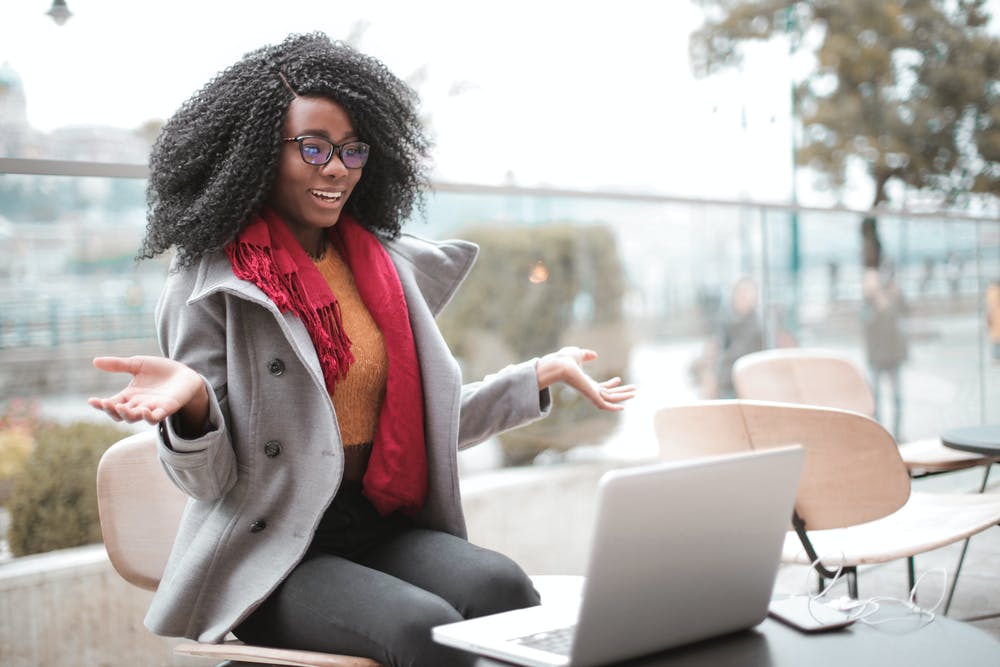 Online SPHRi Exam Preparatory Course
A certification is a validation of your competency, commitment and expertise in your profession and a great way of advancing your career. The HR career requires skill and competent practitioners to effectively plan and manage an organisational workforce.  That is why our SPHRi Exam Preparatory Course is for you.
The Senior Professional in Human Resources International (SPHRi) certification has been specially designed for Senior HR professionals. These Senior professionals are responsible for strategic planning of the HR departments as well as managing the overall coordination of the organization's workforce.
The SPHRi certification has been designed tactically to help these professionals enhance their effectiveness on the job, develop their careers, and partner strategically with business leaders and stakeholders. The SPHRi certification will help senior professionals showcase their HR leadership capabilities and demonstrate their mastery of the strategy and policy making aspects of HR management on a global level. The Online SPHRi certifications training has been designed to help you study at the comfort of your home.
The HR profession is no longer just about what you know – facts and figures, but rather how you effectively implement that knowledge at your workplace each and every day. This certification course makes you recognized as an expert in your field and also a valuable asset to your organization.
Ready to take your career to the next level with the SPHRi Exam Preparatory Course?
How do you Get Started with the SPHRi Exam Preparatory Course?
Vantage Certification is an approved HR certification training and exam preparatory institute in Nigeria and Canada. Vantage Certifications partners with world-leading institutions to provide certifications which are valuable to industry leaders across the world. Our Global HR Certifications offer Individuals and Organizations the opportunity to benefit from our extensive pool of facilitators with relevant industry experiences.
Our faculties have exceptional credentials that are complemented with practical and professional experience in the HR field in Nigeria and Abroad. Through our unique blend of academic knowledge and industry experience, we ensure that our candidates' professional needs are at the forefront of our online PHRi exam preparatory course training modules training modules.
Vantage certifications training courses have been carefully selected to empower you with the professional to become competent, have visible improvement in performance and score all attain huge success in the business. Gain HR visibility today and have an edge over other HR professionals today, especially during recruitment.
What is the SPHRi Eligibility Criteria?
The SPHRi is for senior HR professionals. To enrol for the online PHRi Certifications Exam Preparatory Course, you must have one of the following:
Possess at least four years of experience in a professional level HR position and a Master's degree or higher.
Possess at least five years of experience at a professional level HR position and a Bachelor's degree.
Possess at least seven years of experience in a professional level HR position and a high school diploma
If you have any of the requirements listed above, you're good to go
What is the Online Training Package?
The Online SPHRi Exam Preparatory training has been specially designed to suit the needs of HR professionals who wish to study from the comfort of their home. Enrol for the Online SPHRi Exam Preparatory training if you don't reside in Lagos or have a busy schedule that won't allow you attend the physical weekend classes.
Choose the online SPHRi Exam Preparatory training package today to enjoy a flexible study schedule that allows you to train for the SPHRi from the comfort of your home. You also have the privilege of accessing pre-recorded online videos courses with 4k quality camera.
Some other benefits of the online training include;
30 hours of e-learning video content and a 24/7 WhatsApp group support for you.
Access to over 1500 practice test questions and mock examination questions.
Access to online live Q&A virtual interactive session
Guaranteed E-copies of training/study materials.
Most importantly, a certification of completion.
What Is the Format for the Examination?
The SPHRi exams are written all year round but it is subject to availability of the testing centre of your choice.
Computer-based Testing (CBT) and paper-based Testing (PBT)
Exam time: 3 hours
Exam length: 130 multiple-choice questions
Language: English
What are the Course Modules Covered?
Business Leadership
Talent Development & Management
HR Service Delivery
Measurement & Analysis
What is the Cost of the Examination?
The cost of the SPHRi certification exam is $440. Note that these courses will prove to your employers that you have the knowledge and skills to move up in your career. There would be no Refunds once an examination application is approved.
In conclusion, at Vantage Certifications, we prioritise your study by providing you with the best learning experience. Our wide range of our online SPHRi exam preparatory training offers include the certification course manuals, vibrant classroom experience, flexible online training schedules and partnership with examining bodies, which make us your ideal centre for obtaining your desired certification training and examinations.
Getting the online SPHRi certification exam preparatory training at Vantage Certifications will help you save cost and learn from the very best in the HR Industry. We have Taiwo Dayo-Abatan, as a member of our advisory board and Yemi Faseun as the Chairman, Advisory board. Having these amazing HR Professionals on board for the SPHRi certifications will not only improve your core competency but also get you connected with the right people.
To get more information about the online SPHRi Exam Preparatory Course and training at Vantage Certifications, check our website: https://vantagecertifications.ca/, send us an email: info@vantagecertifications.ca  or call 0813730 6054, 08060299175, 08068571295 for more information
Our Online classes are currently ongoing