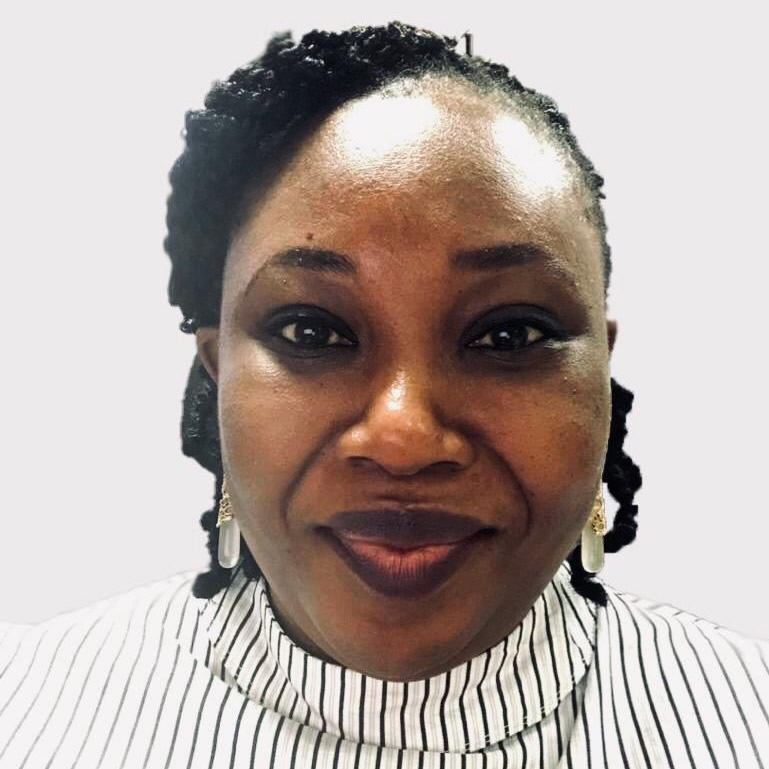 Oluwatoyin Oshinaike is a seasoned HR Professional with a career spanning over 18 years that cuts across the Finance and HR functions within the Oil and Gas, FMCG, Transportation, Fabrication, Heavy Equipment and Power Generation Industries.
Oluwatoyin started her career in Oando Plc. (then Unipetrol Nigeria Plc.) as a Payroll Officer in the Finance Department in 2001 and subsequently as a Financial Analyst before vying into Human Resources as the Training & Manpower Development Officer in 2004. She later moved to British American Tobacco Nigeria in late 2005 where she worked in various Supervisory roles in the Human Resources Department before joining Nigerdock Nigeria Plc. in 2010 as the Assistant Head of Human Resources and gradually rising to become the Head of the Human Resources Team.
She has also worked with HRG Nigeria (t/a Business Travel Management Ltd) as the Human Resources and Admin Manager before joining Mantrac Nigeria Limited in July 2017 as the Country Human Resources Manager, a role she occupies till date.
In her role with Mantrac, she also serves as the HR Coordinator for the West Africa Cluster within the Group HR Team.
A determined and focused goal getter with very strong interpersonal skills and a knack for excellence in delivery, she has over the years made a professional impact in the various companies she has worked with.
Oluwatoyin is a graduate of Management & Accounting from the Obafemi Awolowo University, Ile-Ife, she also holds an MBA from the prestigious Lagos Business School, Pan African University. She is a certified Project Management Professional (PMP) with PMI, USA since 2012 and a certified Global Professional in Human Resources (GPHR) with HRCI, USA.
In her spare time, Oluwatoyin serves as a Facilitator and HR Expert providing support and advice on various HR related activities. In her desire to give back and in fulfillment of her passion to impact lives, she enjoys mentoring young graduates and upcoming professionals both within and outside HR. She is happily married and has three lovely children.