Dear HR Professional, It's Time To Party!
When we started Vantage Certifications, our goal was not just to become a training and HRCI exam preparatory Company in Nigeria. Our goal was to become something more! Our goal was to build a community with great support.
We present to you the HR PRO GALA NIGHT!!!
HR Professionals Gala Night is a platform where seasoned HR Professionals can Relax, Reflect and Reconnect with colleagues within the HR industry in Nigeria under a sublime atmosphere. It is designed to be a dinner and networking event with a live Jazz band blended with highly interactive sessions.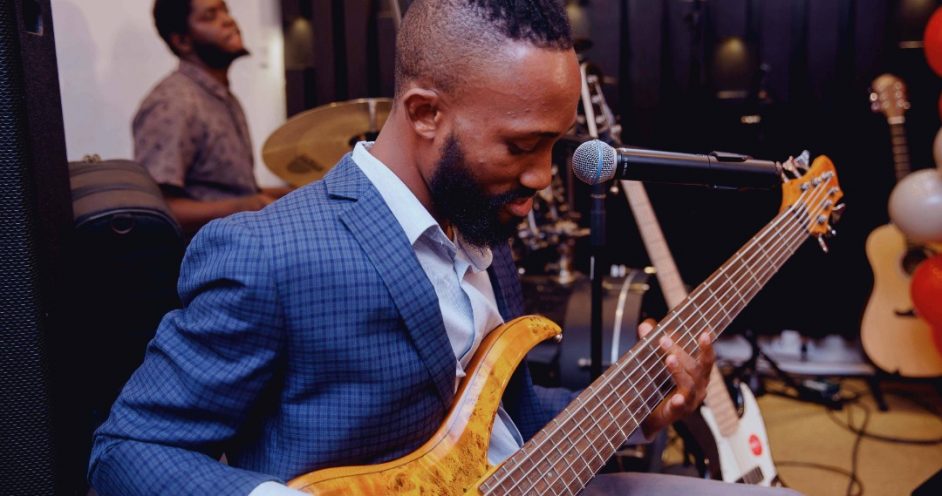 JAZZ Music is one of the most important and powerful tools for relaxation in life and we are using it because without melodies and harmonies, life would be totally empty. When you listen to jazz music, it stimulates a calming effect on your body, which in turn signals your brain's central nervous system to lower your heart and respiratory rate. Also, according to research, jazz music has the power to improve our memories, focus, verbal ability, and mood!
HR Professionals who want to connect and network with fellow practitioners, receive updates on emerging trends in the industry, relax and generally have fun.
200 HR Professionals from diverse Industries will be attending this year edition of HR PRO GALA NIGHT
Registration Form
Fill the form below to register