5 Tips to help you Become a Successful HR Manager
Human Resource Management is the process of recruiting, selecting and managing an organisational workforce. HR focuses on principles, methods, and technologies that are used to improve the productivity and guarantee the success of an organisation. As such, HR Professionals develop strategies and policies to help them increase the effectiveness of employees.
Human resource (HR) managers are involved with recruitment, training, career development, compensation and benefits, employee relations, industrial relations, employment law, compliance, disciplinary and grievance issues, redundancies etc. The job involves keeping up to date with areas such as employment law, which change often. The employees are the most important resource of most organisations. The HR manager is in charge of managing the employees. Other duties of an HR Manager include;
Developing HR planning strategies with line managers.
Recruiting staff by preparing job descriptions and job adverts
Shortlisting applicants for interview using a variety of selection techniques.
Listening to grievances and implementing disciplinary procedures
Advising the management on pay and promotions, appraisal for employees.
Managing humans can be a very challenging task, as such we have listed 5 tips to help you become a successful HR manager.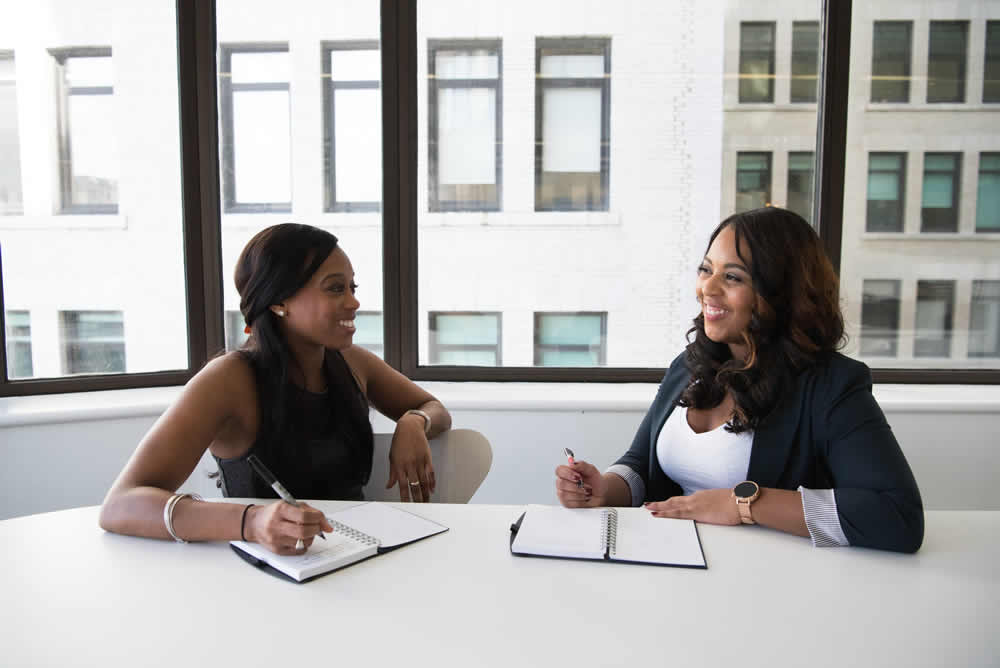 1. TAKE A POSITIVE APPROACH TO COMMUNICATION:
A professional HR manager must keep the communication lines within the entire organization functional at all times. As an HR manager, you must ensure you communicate effectively with the employee and try your best to understand their complains or issues at work.
2. SHOW A GENUINE INTEREST IN EACH EMPLOYEE:
Personalization is the key to effective human resources management. When you're communicating with someone from the staff, it's important to take their preferences, personality, age, and goals into consideration.
3. COLLABORATE WITH ALL DEPARTMENT:
You have a responsibility to choose and support the right workers for each department. For that purpose, you have to learn what the individual needs of each department are
4. DEVELOP A MENTORSHIP PROGRAM:
Through the process of mentoring, a newly acquired worker gets proper guidance for personal and professional development. As an HR Manager, it is your job to help your employees work better, be always ready to listen to their grievances and help them solve their work issues.
5. USE THE RIGHT TECHNOLOGIES:
Human resource information and applicant tracking systems are constantly being upgraded. You have to stay on top of new technologies, so you'll keep improving your effectiveness as a HR manager